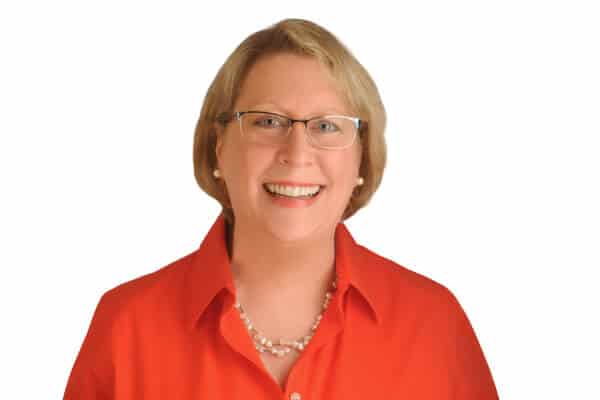 Wendy Lepore
Bird lover. Jigsaw puzzle wizard. Tea drinker. Homeowner. Art and photography enthusiast. Baker. Avid reader and movie-goer. Sweet tooth. Gardener. Traveller. Cribbage champion (husband disputes this).
What do these things have to do with real estate (besides being a homeowner, that is)?
Not much, really. But they do give you an idea of who I am as a person, and no matter how technologically-driven our world becomes, the business of real estate still comes down to people and homes. Finding a real estate expert you trust to help you buy, sell or rent property means knowing a little about their story, skills and experience.
Professionally, I am an award-winning real estate broker, who finds joy in my work.
Before entering the real estate industry in 2005, I spent a dozen years in public relations, marketing and communications. The skills I honed during this period are invaluable when it comes to marketing seller's properties. They also benefit buyers and sellers since strong communications skills are key to good client relationships, working with industry colleagues and effective negotiation between multiple parties.
Switching to real estate was one of the best decisions I have made, in large part because of the diversity – in my clients, in their personal stories, and in the properties that bring us together.
Real estate is a fast-moving, ever-evolving, endlessly challenging and interesting business. It comes with enormous responsibility since the decision to buy or sell a home is among the most important decisions you will make, about one of the largest single assets you will ever own.
But home is also emotional, deeply personal and a fundamental need the world over. Whether you rent it or own it, as the Royal LePage tagline says:  Home. It's who we are.
Call me and let's connect for #resultsthatmoveyou!
Credentials
Master Certified Negotiation Expert (MCNE®)

Seller Representative Specialist (SRS®)

Accredited Buyer Representative (ABR®)
Accredited Senior Agent (ASA®)
Licensed Real Estate Broker (2007)
Licensed Real Estate Representative (2005)
Bachelor of Public Relations (BPR) Honours Degree
Awards  
Master Sales Award (2018)
Sales Achievement Award (2007, 2014)
Hope is the thing with feathers that perches in the soul and sings the tunes without the words and never stops at all.
~ Emily Dickinson

About Royal LePage Canada
Established by A.E. LePage on July 2, 1913, Royal LePage is Canada's oldest national real estate company. With nearly 18,000 real estate agents helping buy and sell homes in over 600 locations across Canada, the company is a recognized industry leader, with innovative tools and well-trained professional salespeople.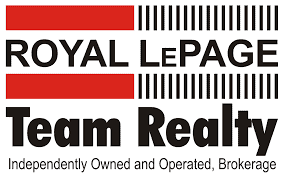 About Royal LePage Team Realty
While Ottawa is home to many good real estate brokerages, Royal LePage Team Realty remains the industry leader with 22 offices and 550 salespeople throughout our nation's capital and the surrounding area. Led by Broker/Owner Kent Browne and a strong management team, we are a happy, proactive company of well-trained professionals who believe collaboration is the key to successful service and sales. We are proud to be a vital part of the larger Royal LePage network across Canada.
About The Royal LePage Shelter Foundation
Royal LePage is a big believer in giving back to the community and is the only Canadian real estate company with its own charitable foundation. I can't tell you how proud that makes me.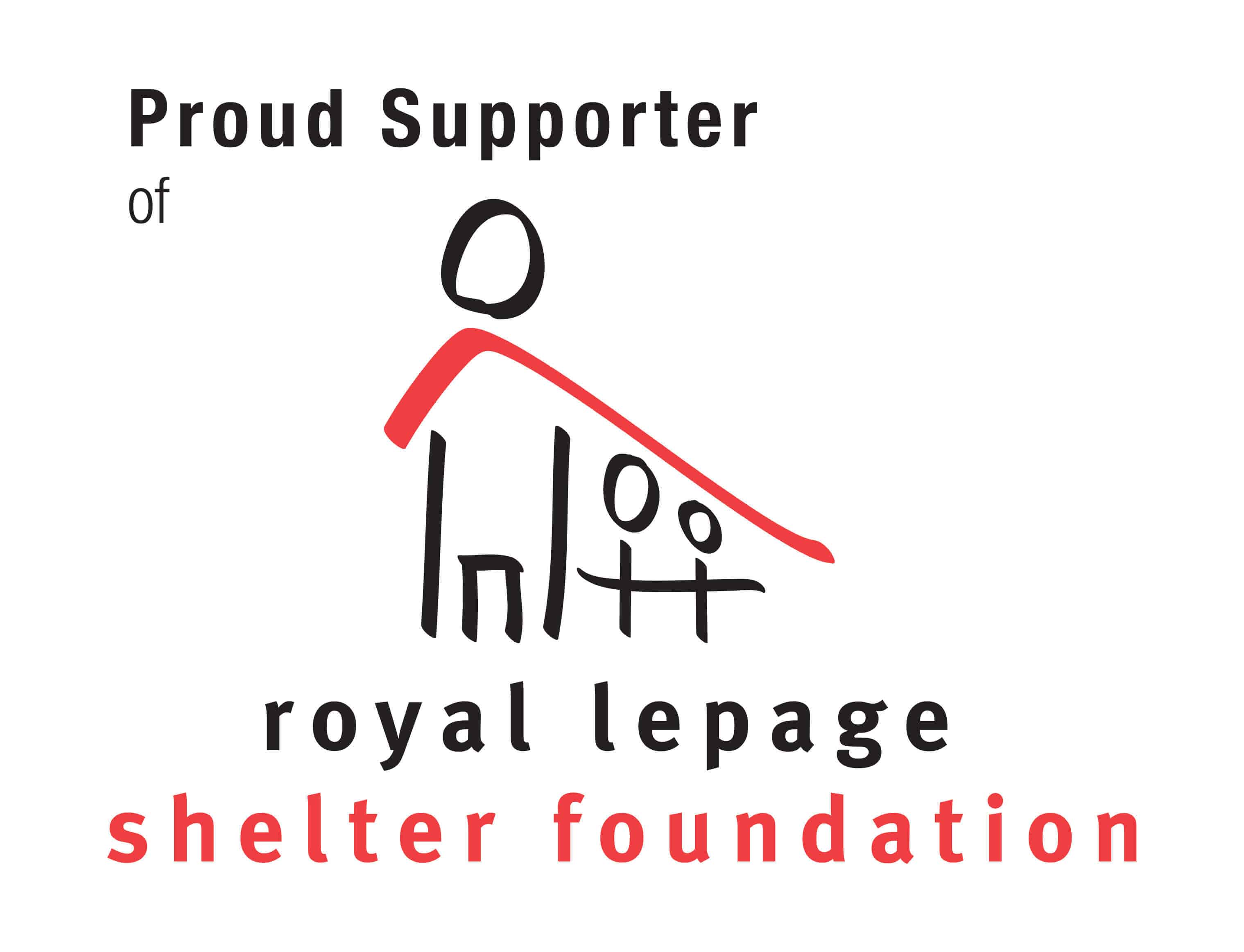 The
Royal LePage Shelter Foundation 
is Canada's largest public foundation dedicated to funding women's shelters and violence prevention programs. All of the administrative costs of the Foundation are underwritten which means 100% of every dollar donated goes directly to the cause.
While I support a number of charities personally, professionally my heart lies with the Shelter Foundation, and I make a donation to the Foundation from each commission I earn. I also support Shelter Foundation fundraising events throughout the year and help promote this worthy organization whenever the opportunity arises.
Make your own donation today to the Royal LePage Shelter Foundation!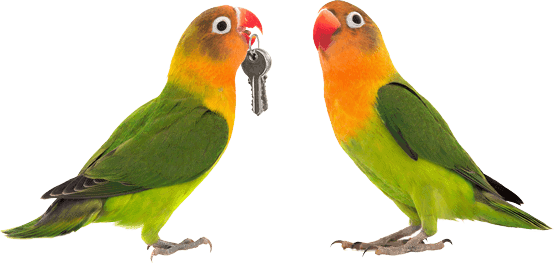 All rights reserved © 2008 - 2022 Wendy Lepore, Broker, Royal LePage Team Realty, Brokerage
Designed by ColourCoding Media Inc.