Welcome to August's 
Journey to the Jungle
 prize draw!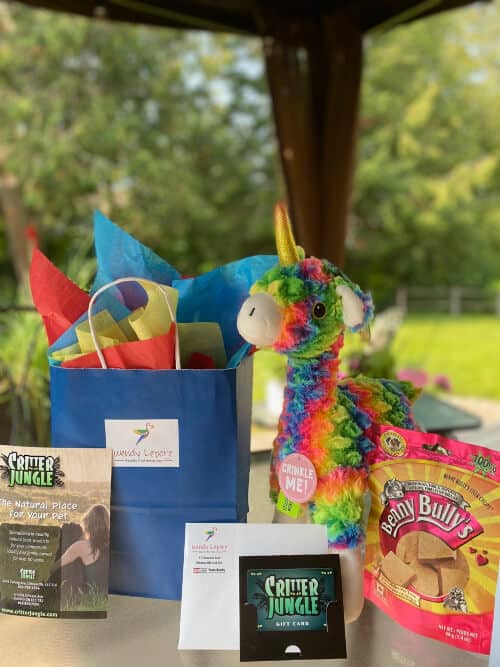 Complete the entry form below for your chance to win a $150 gift certificate to Critter Jungle, Ottawa's most beloved pet store!
Owned and operated by brothers Jeff and Kelvin Stanke, the stores offer a wealth of products, grooming services and friendly, knowledgeable owners and employees are always on hand to answer questions, solve problems and provide advice. In fact, Kelvin and Jeff got into the spirit of things, adding a unicorn stuffie for your favourite critter, and a bag of Benny Bully's cat and dog liver treats to make the prize draw gift bag even better.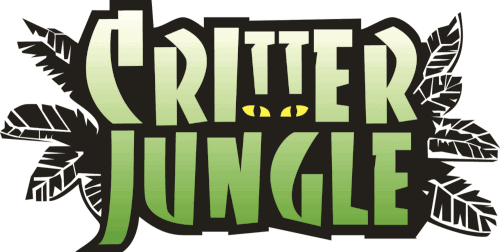 The Fine Print
One entry per person. Participants must be 18 years of age or older and residents of Ottawa. The winning entry will be drawn on Sunday, August 22nd at 10:00 a.m. and the winner will be notified by email and phone immediately. Thanks for participating ~ good luck!
Complete the form for your chance to win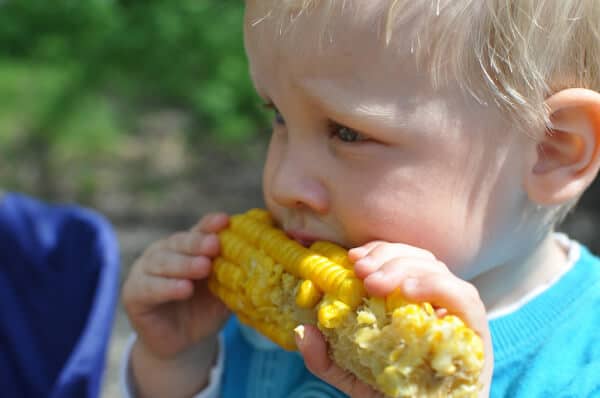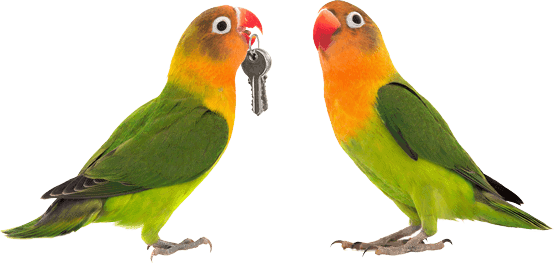 All rights reserved © 2008 - 2021 Wendy Lepore, Broker, Royal LePage Team Realty, Brokerage
Designed by ColourCoding Media Inc.