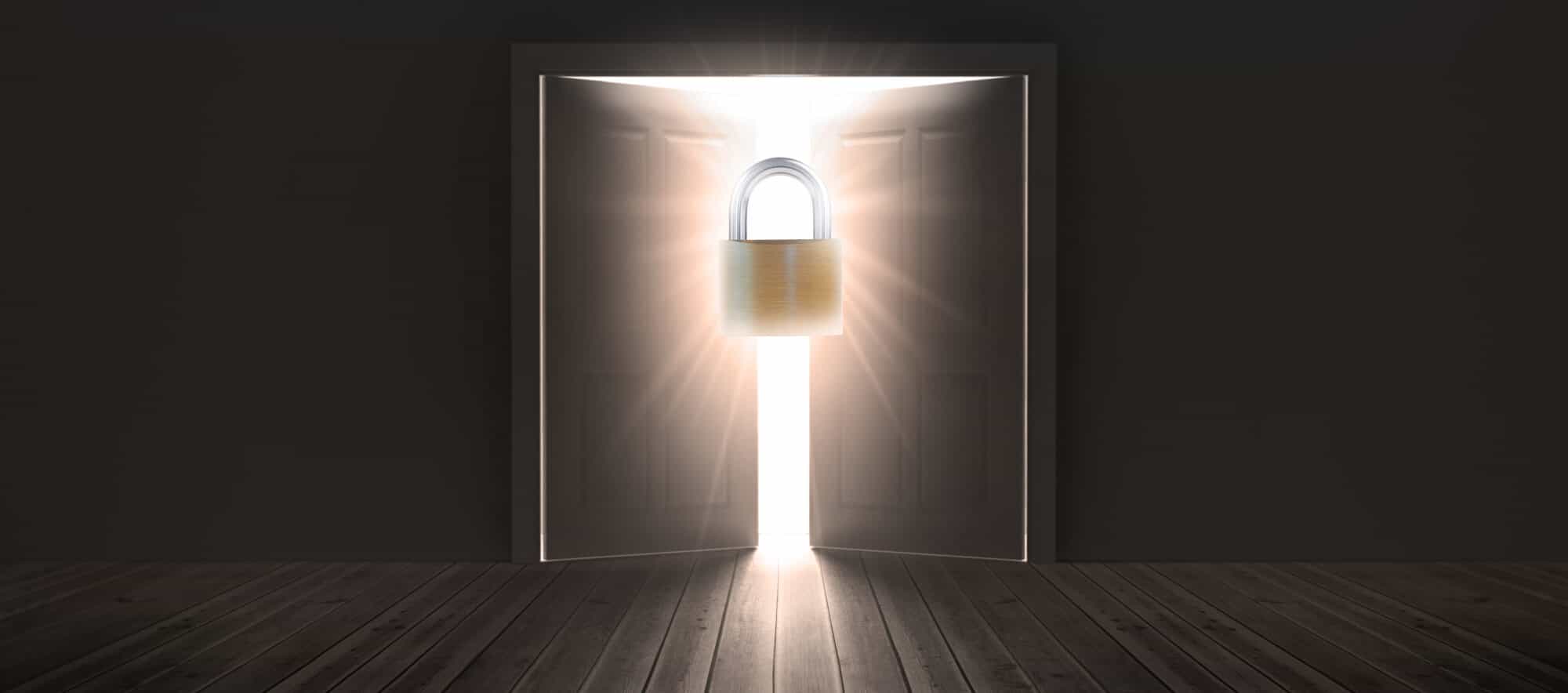 Who couldn't use a little escape from reality?
Have you seen everything on Netflix and Prime, worn out your board games and just want to do something different with your family and friends one evening?  How does dinner and an Escape Manor adventure sound as a change of pace?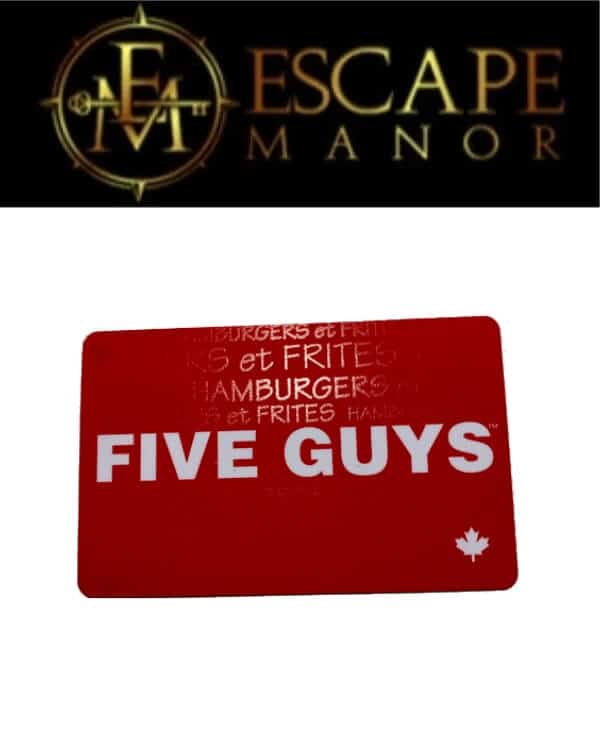 The winner of the March draw will receive a $100 gift certificate for Escape Manor.  The certificate can be applied to any of their online/virtual or in-house adventures.
The winner will also receive a $50 gift card to Five Guys … after all great escapes and great eats go hand-in-hand, right?
How to Enter
To enter the draw, please complete and submit the form below.  Entries will be accepted until 9:00 a.m. on March 20th and the winner will be drawn at 10:00 a.m.
Complete the form for your chance to win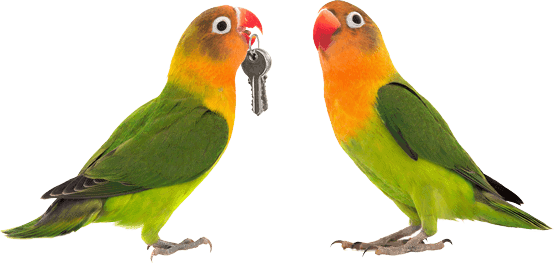 All rights reserved © 2008 - 2021 Wendy Lepore, Broker, Royal LePage Team Realty, Brokerage
Designed by ColourCoding Media Inc.