Buying a Home in Ottawa
Hi! I'm Wendy Lepore, an Ottawa REALTOR® since 2005
Whether you're a first-time home buyer or you've been through the buying process before, my first priority is to clearly understand your needs, expectations, timeline and priorities. With that knowledge, I then put my experience to work to make buying a home in Ottawa a positive experience for you. Here's what you need to know about working with me as your Ottawa real estate buyer's agent.
What services can you expect from me as your Ottawa buyer's agent?
I help you with every part of your home-buying process, from start to finish. My service includes:
Helping you set a budget
Explaining current Ottawa housing market conditions
Choosing Ottawa neighbourhoods that are right for you
Making your must-have and nice-to-have lists for your new home
Informing you about options available to first-time home buyers (if applicable)
Connecting you with a mortgage broker for a mortgage pre-approval
Finding homes for sale in Ottawa that fit your criteria
Booking appointments to visit homes for sale
Attending viewing appointments with you
Explaining what conditions are and which ones you should add to your offer
Writing your offer to buy a home and presenting it to the sellers
Negotiating with home sellers on your behalf
Handling paperwork and completing real estate forms
Connecting you with a real estate lawyer to help complete your home purchase
Explaining and calculating closing costs
Helping you find a home inspector, appraiser, or insurer
Recommending tradespeople, downsizing experts and other helpful resources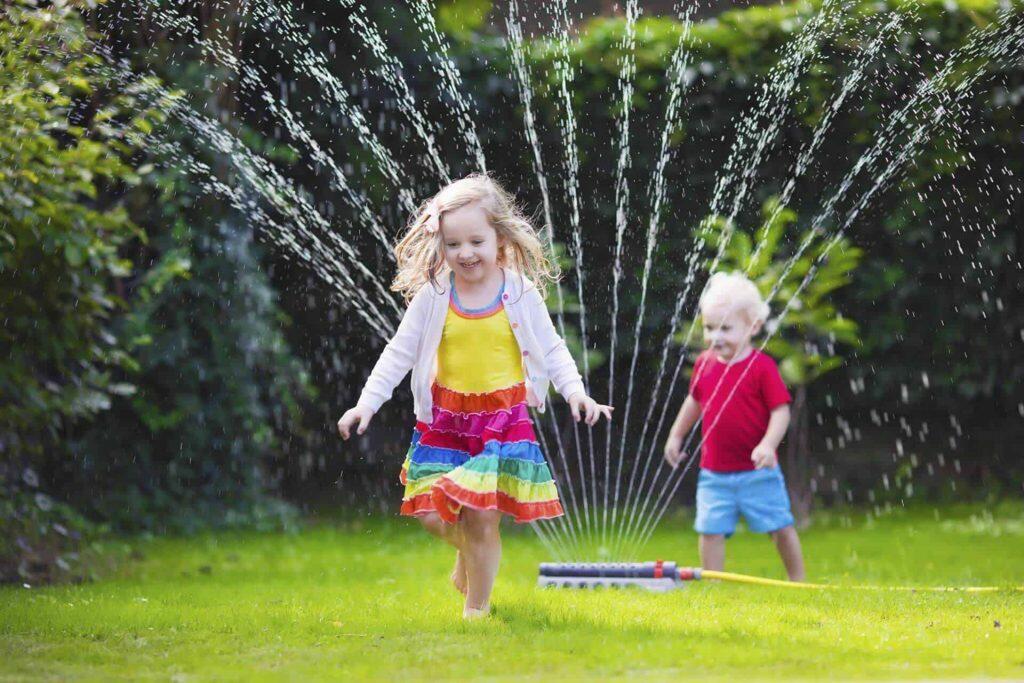 Working with me as your Ottawa buyer's agent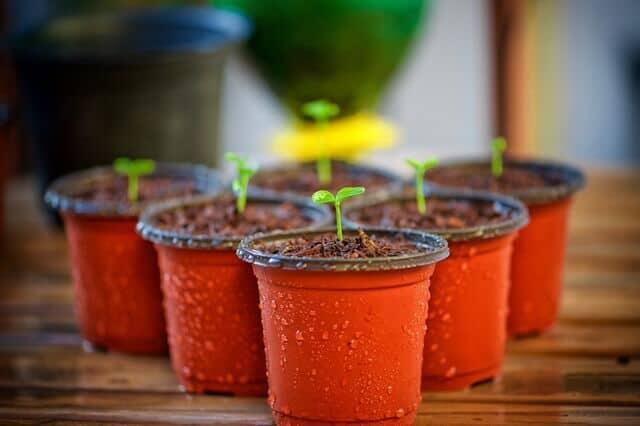 If you decide to work with me, here's how we get started:
We meet in person or by phone, according to your preference.
We discuss your needs, wants, and hopes for your future home.
We talk about the current state of the Ottawa housing market and what that means for you as a buyer.
We talk about your budget and preferred Ottawa neighbourhoods.
I answer any questions you may have about buying a home in Ottawa.
Once you're happy that I'm the right Ottawa buyer's agent for you, I ask you to sign an agreement for us to work together for a set period of time.
I get to work finding Ottawa homes for sale that meet your criteria!
Getting a mortgage pre-approval
A mortgage pre-approval helps you buy a home with confidence, because you know which homes you can afford.
I recommend working with an Ottawa mortgage broker. They can find you the best mortgage rates available from any lender or financial institution.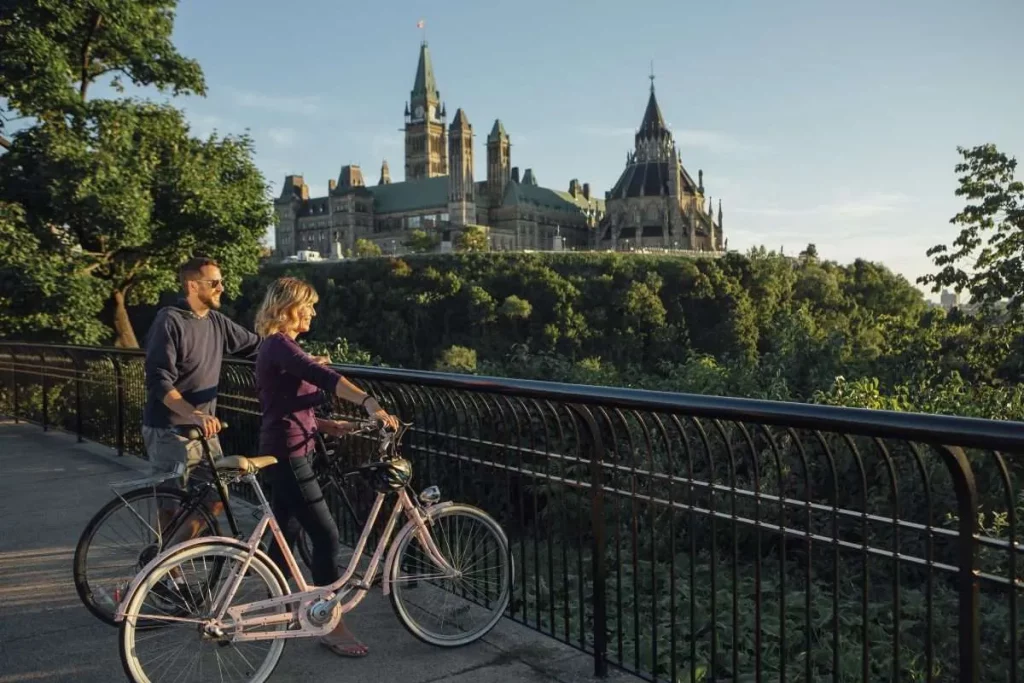 Finding a home in Ottawa that you love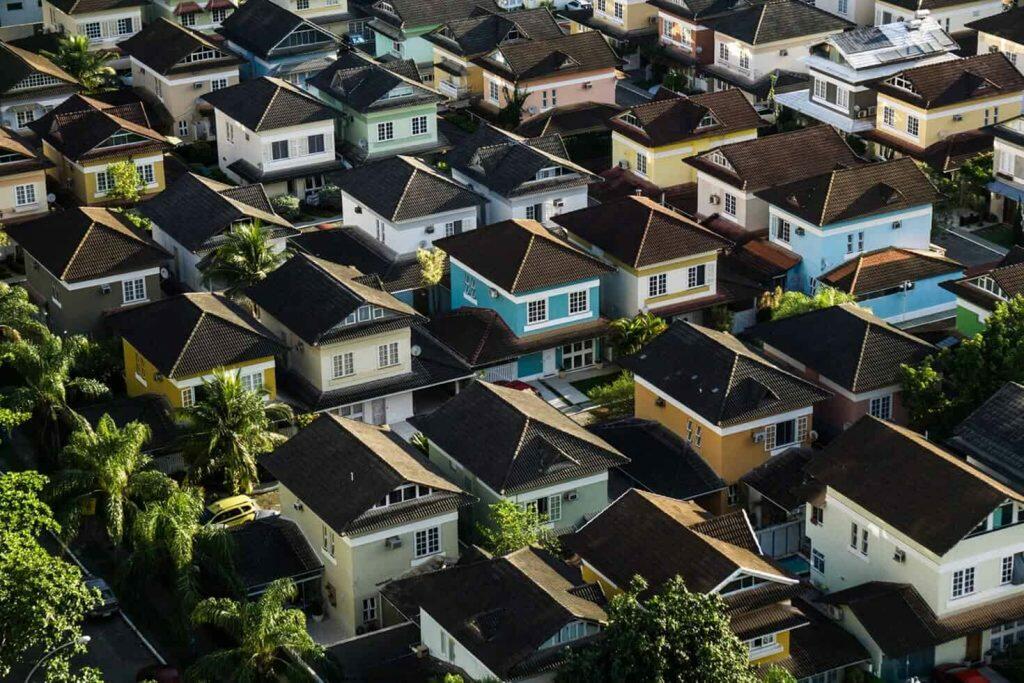 I work with the Ottawa MLS® System and my own network of Ottawa real estate agents to find properties for sale in your preferred neighbourhoods 
I set up appointments for us to visit homes for sale in the Ottawa area
We visit the homes together and you tell me what you like and don't like.
As you start viewing homes, you may find your must-have and nice-to-have lists will change once you see what's out there. Refining your preferences is a normal part of the process and I adjust your search as those changes happen.
Making an offer to buy a home in Ottawa
Once you find a new Ottawa home you love, we'll work together to make the sellers an offer, including the price you want to pay and any conditions you need to fulfill (such as obtaining home insurance on the new home or selling your current home).  
I present your offer to the sellers, who will accept it, decline it, or make a counter-offer.
If the sellers accept your offer, we begin the process of fulfilling any conditions and making the offer firm.
If the sellers decline your offer, we move on to viewing other homes for sale in Ottawa.
If the sellers make a counter-offer, we will discuss it together and determine what the best next steps are (increasing the offer, waiving conditions, or walking away).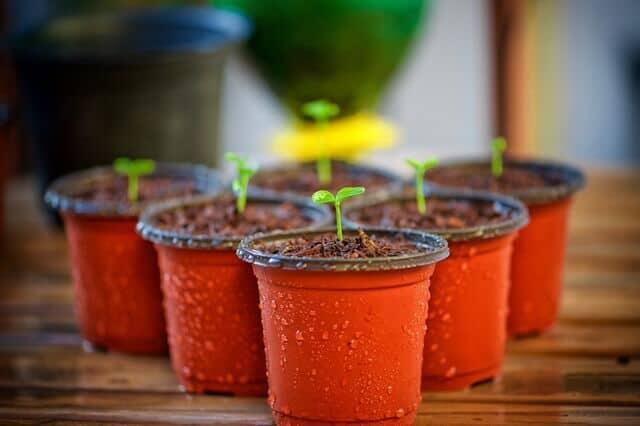 What happens when your offer to buy a home in Ottawa is accepted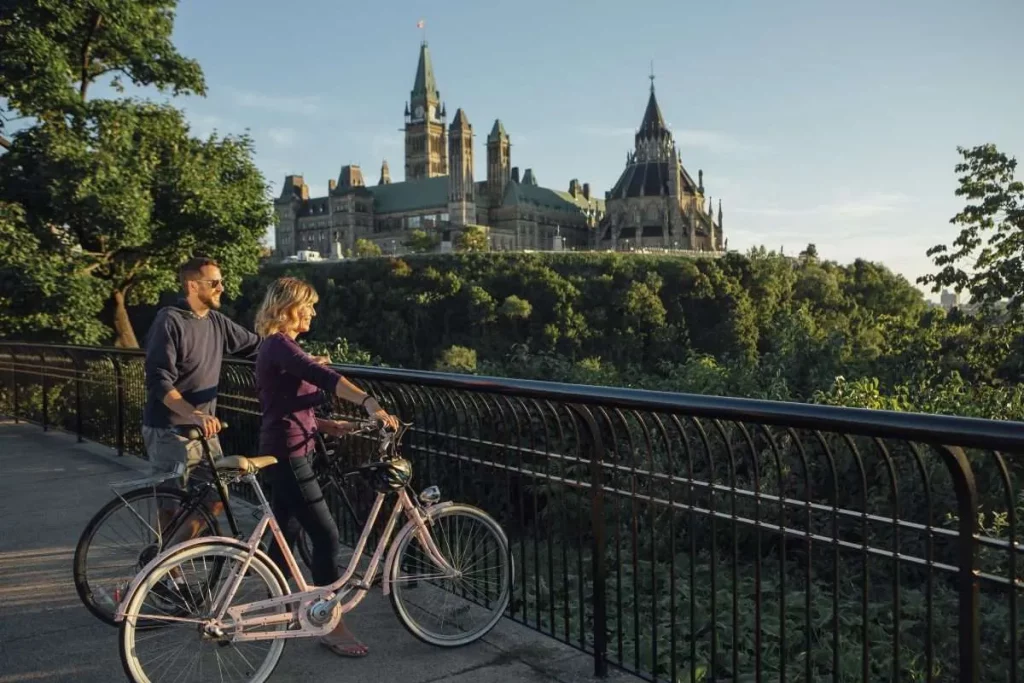 Once we successfully reach an agreement with a home seller to buy your new home, I send a copy of the signed offer of purchase and sale to your lawyer and mortgage professional.
Then we work on fulfilling any conditions (such as a home inspection) within the time frame laid out in the offer.
When all conditions have been fulfilled to your satisfaction, we inform the sellers and their representative.
I will continue to communicate with your lawyer, mortgage professional, insurer and anyone else involved in completing your home purchase. 
While you're getting ready to move, I can suggest resources, including connecting you with decluttering/downsizing experts, skilled tradespeople, inspectors, insurers and other resources to help you make a smooth transition to your new home in Ottawa.
After you have moved, I remain a resource you can call on at any time. 
Not you! When you hire me as your buyer's agent to represent you when buying a home, my commission is usually paid by the listing real estate brokerage. There are specific circumstances where commission may be handled differently (such as a private home sale, where commission would be paid by the private seller) but it is rare that a buyer would pay my commission directly.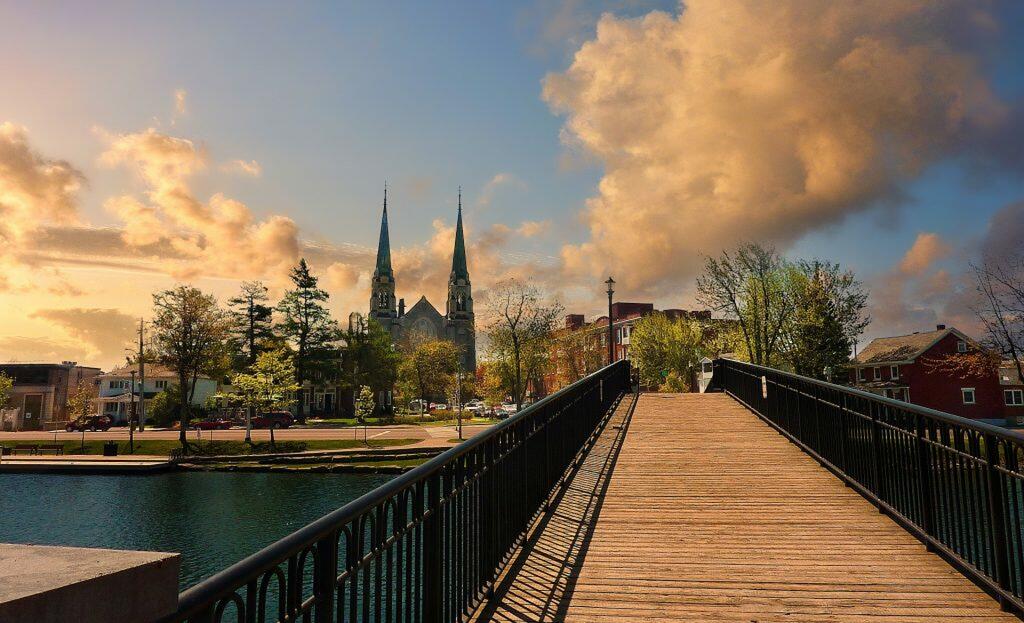 Notebook Entries Related to Buying a Home in Ottawa
My value as an Ottawa buyer's agent
As an Ottawa buyer's agent and a REALTOR®, you can rely on me to be truthful, respectful of your time, knowledgeable about Ottawa real estate, and attentive to your needs. It is not my job to "sell you" on a particular home or property. My role and responsibility is to provide you with the following:
facts and knowledge to help you make informed choices and decisions
advice and perspective based on my many years of experience as an Ottawa real estate broker
access to resources and specialists to support your home-buying process
strong and ethical negotiation skills 
flexibility when your needs/wants/timing/plans change
Please note: I do not accept referral fees from other professionals. I ask anyone who offers referral fees to make a donation to Royal LePage's national charity, the Royal LePage Shelter Foundation. When I refer a person or company, it is solely because I believe in their product or service, not because I will benefit in some way.