Sell for more money, in less time, with less stress
Selling a Home in Ottawa
How can I help you?
As a REALTOR®, I can help you with the entire selling process, from preparing your home for sale, to listing your home on the Ottawa MLS® system, to accepting and finalizing an offer.
When you are preparing to sell, understanding the steps and what to expect along the way helps you navigate the changes ahead, as well as manage your time and energy. Here's what you can expect when working with me to sell a property in Ottawa.
The first and most important way I can help you is by listening to understand your specific situation. Once I understand it, I can tailor my work to meet your needs and timeline.
Every single home buyer or home seller is different. Each has a unique set of needs, priorities, expectations, worries and levels of experience in the world of real estate. Some clients buy and sell property regularly, while others have remained in their home for decades. Relocation clients have a special set of needs and are often working with very tight deadlines.
An introductory meeting at the home you wish to sell is a great way to begin. During this meeting I'll ask you to walk me through the property and tell me about any updates you may have done, issues you have encountered and favourite features about the home and neighbourhood. I will take you through a review of recent comparable home sales to give you an idea of pricing, and suggest listing strategies to best meet your needs and circumstances.
Once you have decided to work with me, my services will include:
Walking you through the paperwork used to list a home for sale so you have a clear understanding of the documents used to sell your home before you sign anything
Suggesting ways to prepare your home for sale and recommend repairs that may be needed to help you achieve your price expectations
Referring you to specialty resources, skilled trades and other professionals as needed
Showing you how commission is typically structured and paid as your Ottawa real estate agent, so together we can determine my commission
Gathering the information required for the listing paperwork and the Ottawa MLS® System listing
Preparing your listing paperwork for signature/e-signature
Creating the listing for your home on the Ottawa MLS® System
Creating the promotional materials needed to market your home to Ottawa home buyers
Liaising with prospective buyers' agents and using industry channels to generate interest ahead of listing
Seeking and providing ongoing communication and feedback with clients and any interested parties, and answering your questions about selling your home
Receiving and presenting you with any offers to purchase
Negotiating the sale of your home
Handling the sales documents, completing real estate trade paperwork and ensuring the relevant documents are distributed to your legal and financial specialists
These are some of the common elements of every purchase or sale of real estate in Ottawa. Many other services may also be included, according to a client's wishes or requirements.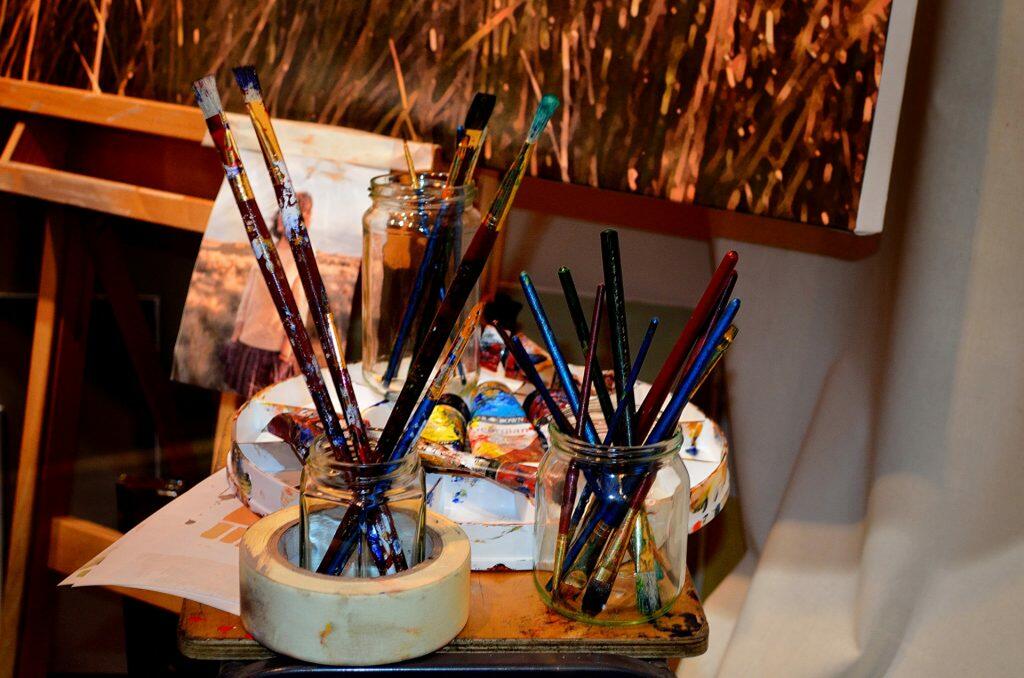 What can you expect of me as your Ottawa REALTOR®?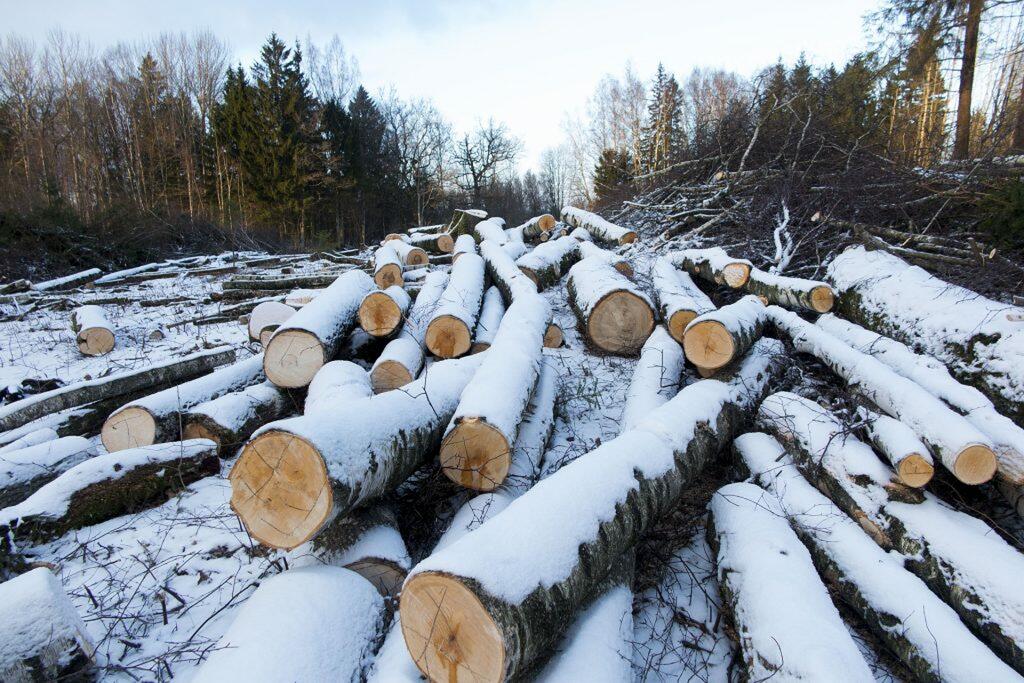 My values and work ethic are straightforward. You can rely on me to be truthful, respectful of your time, knowledgeable about Ottawa real estate and the current housing market, and attentive to your needs.
It is not my job to tell you what price to sell your home for or whose offer to accept. My role and responsibility is to provide you with:
Information, facts and knowledge to help you make informed choices and decisions
advice and perspective based on my many years of experience as an Ottawa REALTOR®
access to resources and specialists to support you while you sell your home
strong and ethical negotiation skills
flexibility when or if your home selling needs/wants/timing/plans change
Preparing your home for sale in Ottawa
Getting your home ready for sale can be as easy as completing a few simple tasks, or it may be more involved. The goal is to show your home at its best, but you always have the final say as to how much and what work you want to do.
Here's how I can help you prepare your home for sale:
Together we will assess and prioritize repairs and updates, keeping in mind repair costs, your budget and the clear objective of getting the best price for your home.
If needed or desired, I'll connect you with skilled tradespeople, decluttering experts, home staging professionals, pre-packing and moving magicians, and other specialists who can help you present your home in the best light possible.
With your agreement, I will hire a professional photographer/videographer to provide the images that will be critical in the marketing of your home.
Together, we will determine the best time to list your home on the Ottawa MLS® System.
Together, we will review what best features to highlight when marketing your home to Ottawa home buyers.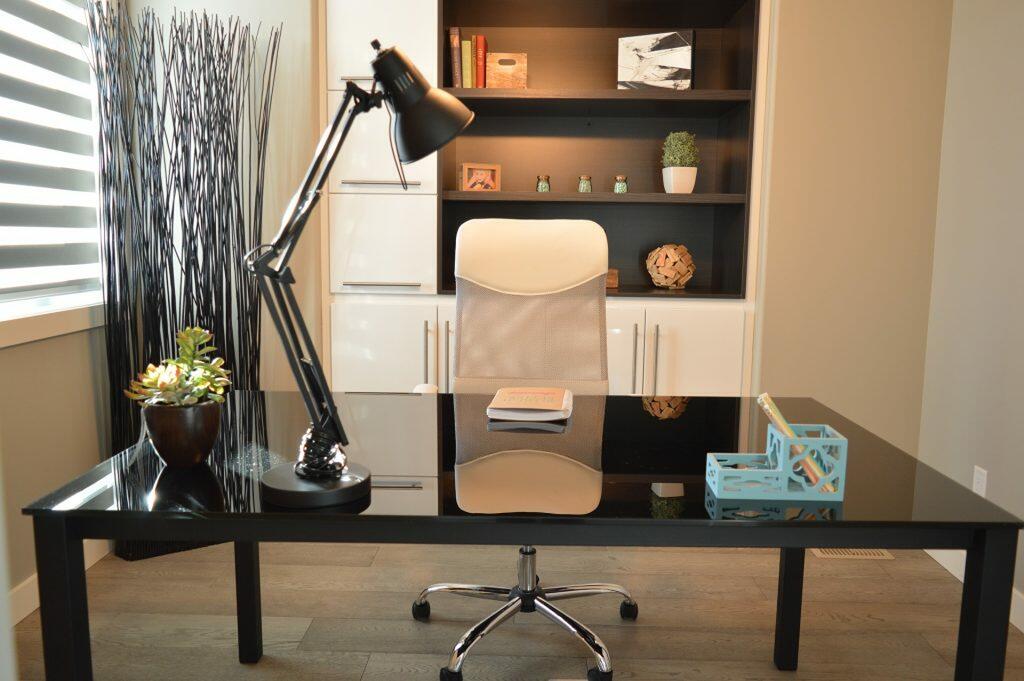 Showing and marketing your home to potential Ottawa home buyers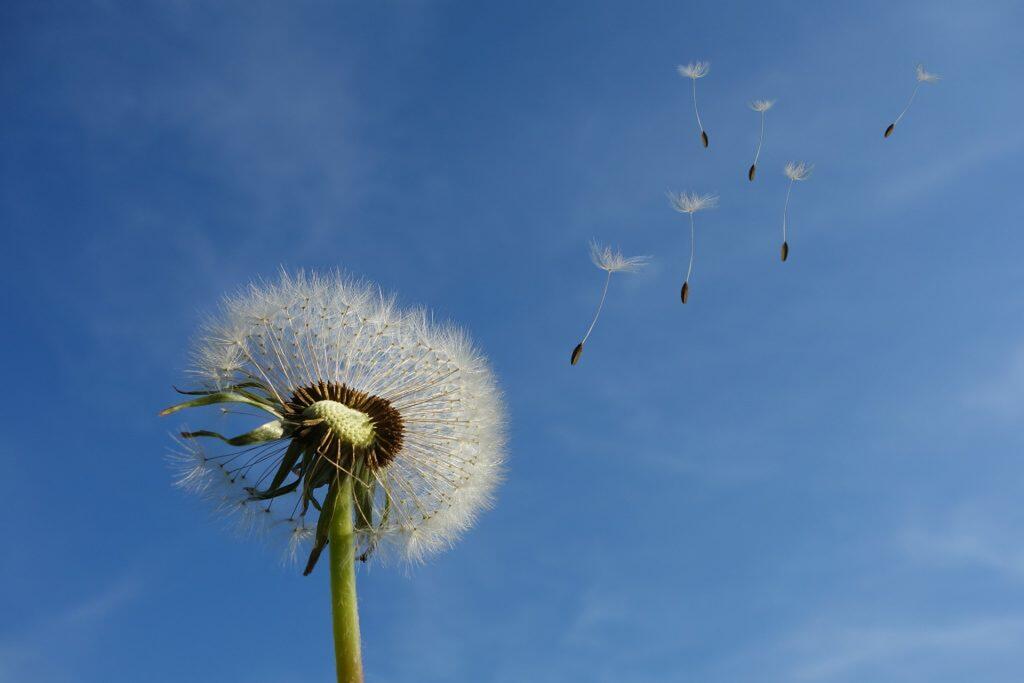 Once your home is listed for sale on the Ottawa MLS® system, your primary responsibility is keeping it show-ready, inside and out. Home showings can pop up on short notice. The more flexible you can be, the easier it is for buyer's agents to show your home to potential home buyers, and the more quickly it may sell.
Marketing activities will differ from home to home and are dependent on the property itself, client preferences and each client's situation. Typical marketing includes pre-listing promotion, signage, advertising, social media postings and a property guide, though depending on the home, other activities and events may be employed.
Working with an offer to buy your home in Ottawa
I will alert you to any incoming offers to buy your home. Once an offer is received, I will review it with you in detail, provide advice and guidance, answer any questions you may have, and seek clarification if needed. Ultimately the decision to accept, counter, or decline an offer is up to you, the home seller.
The negotiation process looks like this:
I will negotiate on your behalf with the buyer's real estate representative and convey all responses to you.
If there are conditions in the offer, your home will remain listed on the Ottawa MLS® System. During this conditional period, you can choose to pause or continue showings while the buyer works to fulfill their conditions.
I will continue to communicate with you and the buyer's agent during the conditional period.
We will repeat this process as needed for any and all offers we receive to buy your home.
Once the buyer's conditions have been fulfilled and your home is "sold firm," I will complete the paperwork to finalize the sale of your home and change the status of your listing in the Ottawa MLS® System.
I will send the completed offer documents to your lawyer and mortgage professional, and ensure all necessary paperwork is completed for the listing brokerage.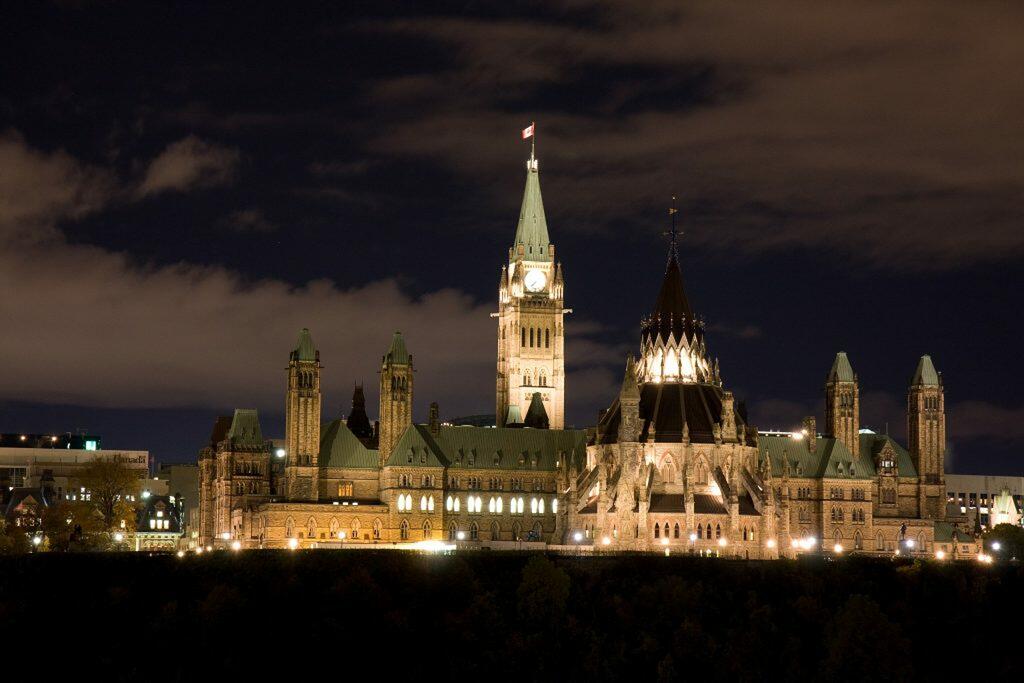 Post-sale service with a smile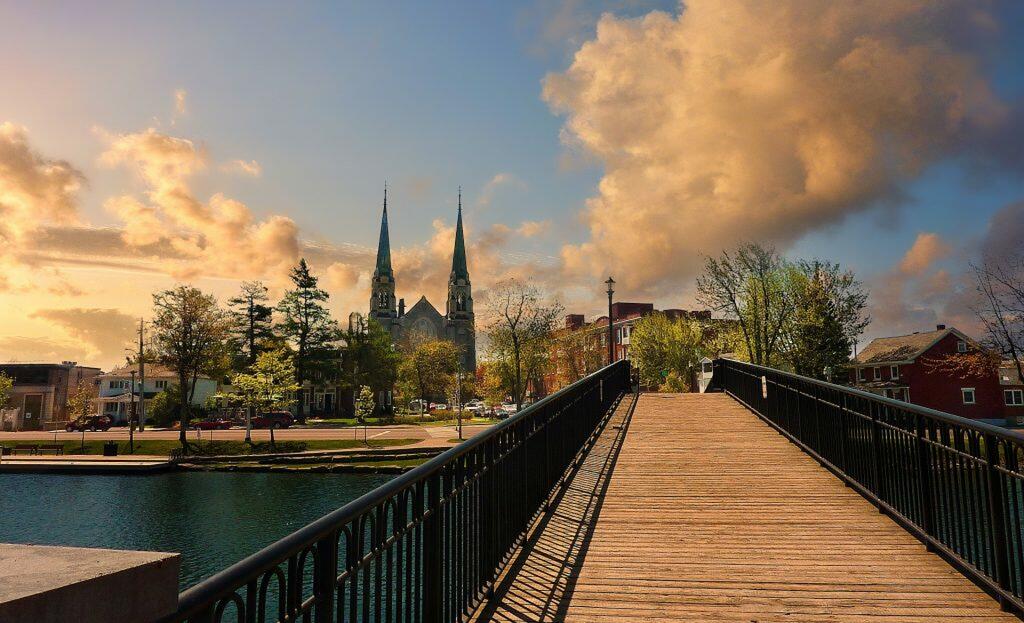 After your home is sold and the paperwork is complete, I will provide you with a checklist to help you prepare to move, and refer you to any other resources and support required.
If you are also buying a new home in Ottawa, I will work with you to set up a search for your next home. If you are relocating, I can recommend trusted buyer's agents across Canada and internationally, if desired.
How I get paid for working as your Ottawa real estate agent
In Ontario, the seller usually pays the listing real estate brokerage (the company I work for as an Ottawa REALTOR®) a percentage of the sale price of your home as the commission. You and I will negotiate the commission before we list your home in the Ottawa MLS® System. Here's how the payment process works:
The total commission paid by you is split between the listing brokerage and the brokerage representing the buyer.
On the day of closing, your lawyer will set aside the funds to pay my real estate brokerage (the listing brokerage) the agreed-upon commission.
My brokerage, as the listing brokerage, then divides the commission payment between itself and the buyer's brokerage.
The listing and buyer brokerages further divide the commission between themselves and the Ottawa real estate agents who represented the buyers and sellers.
When I receive a commission payment from my brokerage, I pay expenses associated with the listing and set aside funds for HST and income tax.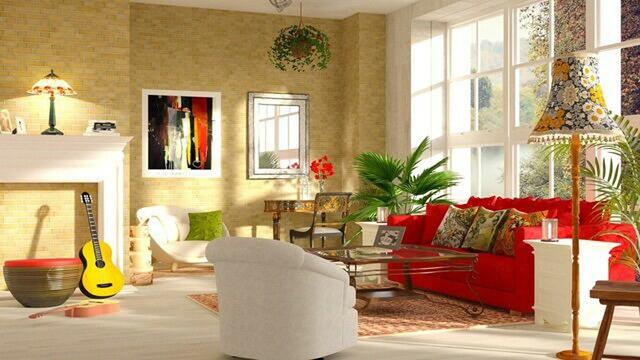 Notebook Entries Related to Selling a Home in Ottawa